Tax Services in Torrance, CA
Are you looking for a tax advisor or professional tax services in or around Torrance, California? Then we can help.
At Account On Us, we can help with all your tax and filing concerns, whether you are an individual or run a small business. When you need professional, trusted, and expert tax services, you need Account On Us.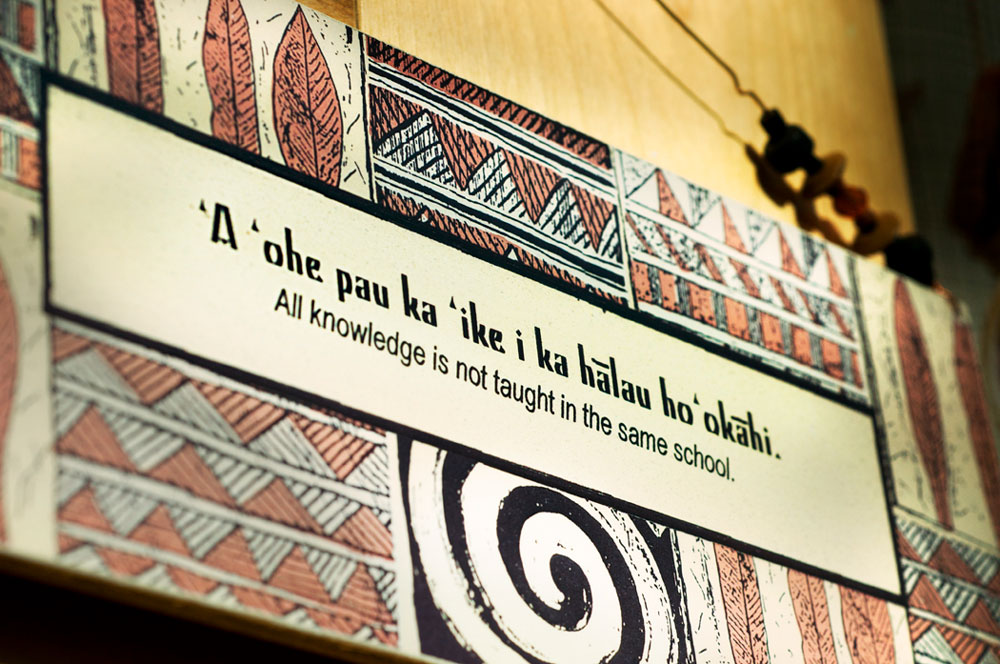 Experienced and Expert Tax Services
Taxes require time, attention to detail, and sometimes even some expert tax advice. That is also a few of the advantages of working with a reliable tax advisor and using professional tax services.
Errors, oversights, and failure to comply with government tax mandates can result in penalties that can be costly and time-consuming to remedy.
With the help of professional tax services like Account On Us, you not only have the peace of mind knowing your taxes are correctly filed, but you also save yourself some potentially unnecessary expenses and headaches too.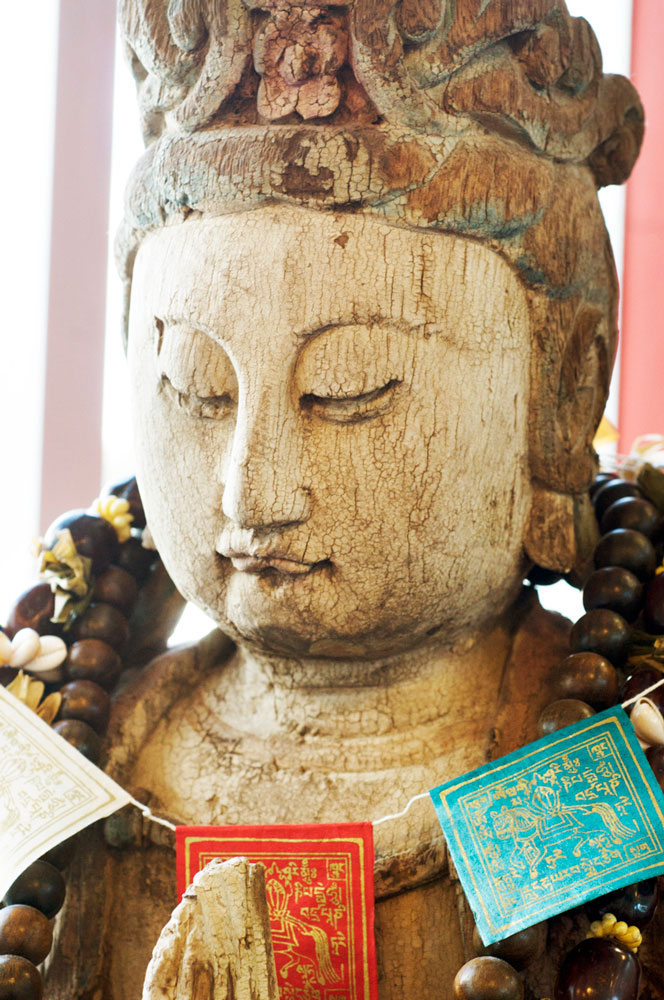 For All Your Tax Questions and Needs
A tax advisor can help by using expert tax strategies and planning to reduce tax liability. At Account On Us, we proactively look for tax-saving strategies to help you maximize your after-tax income.
And if you have tax issues, we can help with those too. Our experienced and professional tax experts can help with all of your questions and tax problems, including:
Non-Filed Tax Returns
Back Taxes Owed
Payroll Tax Problems
IRS Payment Plan
When it comes to taxes, the tax professionals at Account On Us make the whole filing taxes process easy. For individuals, businesses, accounting services, tax planning, and more, we can help with all of your tax questions and needs.
Your Tax Experts
Don't let your taxes overwhelm you, and if you have tax problems or questions, let the Account On Us team help. We look forward to handling all of your tax and accounting service questions, and providing you with the solutions, expertise, and services you deserve.
Contact us if you have any questions or to schedule a consultation today. At Account On Us, we are your tax experts and the people you can rely on for all your tax services.