Accounting Services in Torrance, CA
If you own a small business in Terrance, California, or the South Bay Area, you likely can't justify the expense of adding an accountant to the company's payroll.
Fortunately, accounting services like those at Account On Us provide smart, effective, and affordable accounting solutions for small businesses.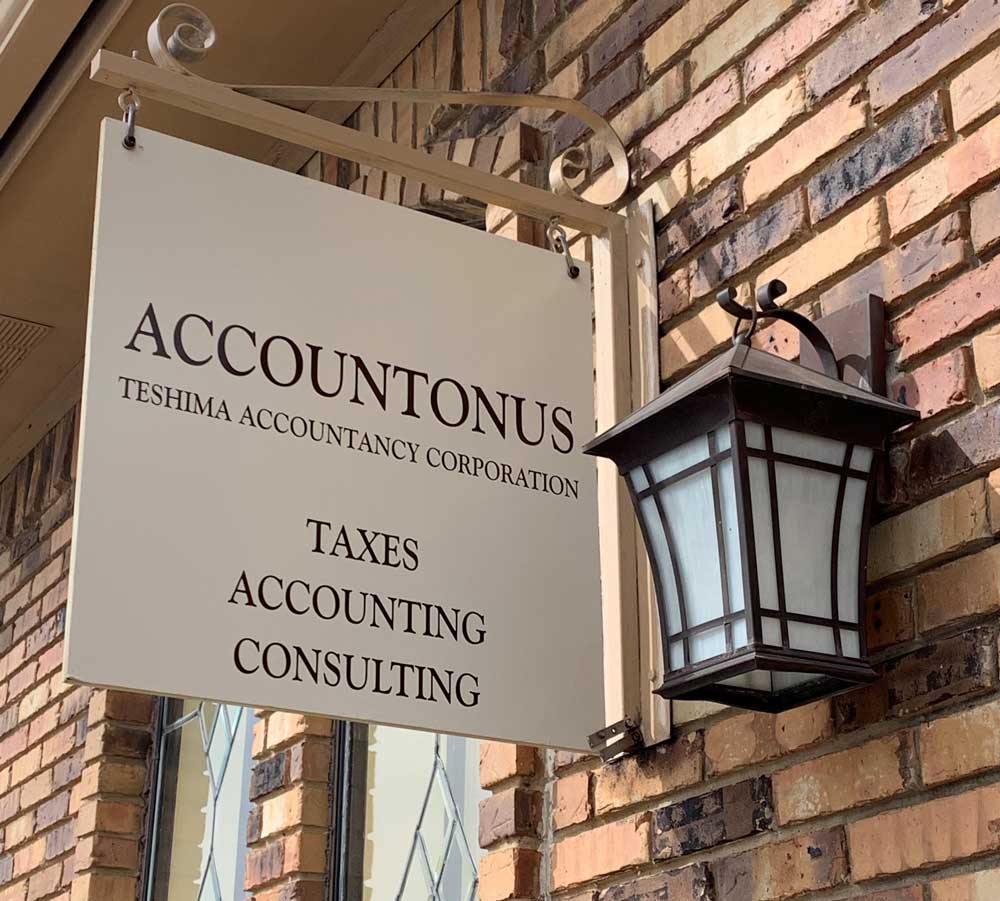 Small Business Accounting Services
Most small businesses don't have the luxury or the revenue to hire and staff an entire accounting department. And the expense of having a CPA on your payroll can be considerable too.
At Account On Us, we have designed our services to meet the needs and budgets of small businesses, offering smarter and more practical accounting solutions. That includes solutions and common accounting services for small businesses like the following:
Reconciling your bank account
Generating an income statement
Generating a balance sheet
Cleaning up your general ledger
Provide unlimited consultations
These are a few of the services and accounting solutions we offer, and you can choose as little or as much help as you and your business need.
Imagine not having to spend as much time on your company's accounting work, and having more time to grow and improve your business. At Account On Us, you won't have to imagine, and you can get the help, support, and expert accounting solutions for your business today.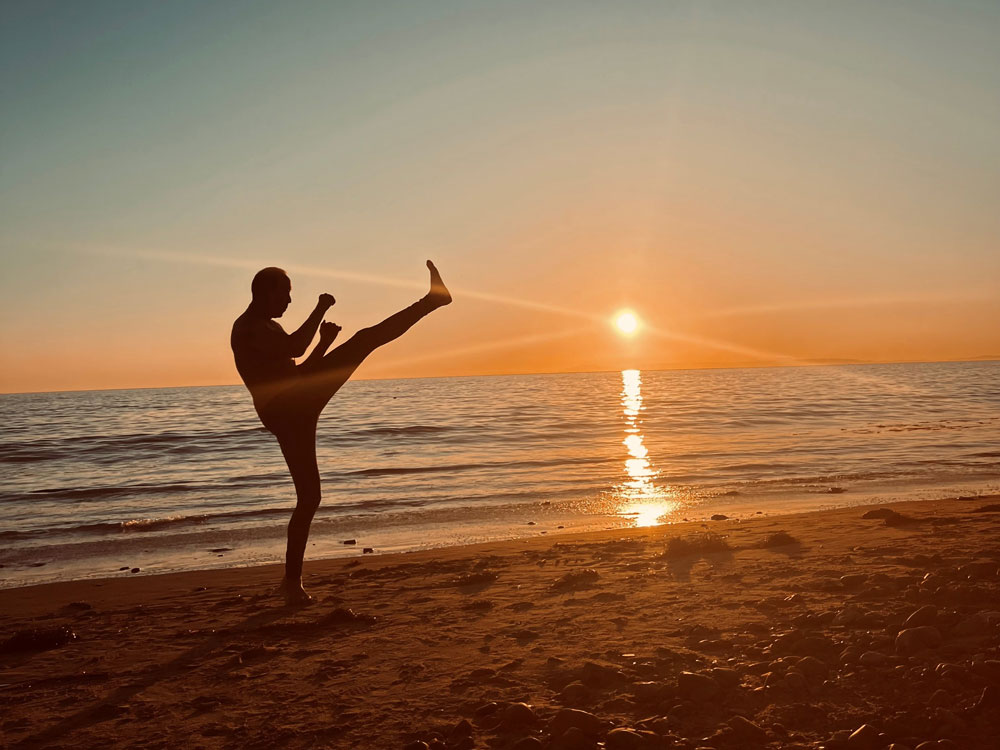 The Benefits of Professional Accounting Services
In addition to the benefit of creating more time and energy to invest in your business, working with professional accounting services like Account On Us also offers many other advantages. Along with the benefits of reduced accounting work, professional accounting services also minimize the risk of accounting and filing errors.
According to the IRS, penalties are imposed for issues like late filings, improper or incorrect tax payments, inaccurate returns and erroneous information on returns. At Account On Us, small businesses throughout the South Bay region rely on us to help them with all their accounting-related concerns.
Small Business Accounting Solutions
Thank you for visiting Account On Us, where we have provided tax and accounting solutions for individuals and businesses for decades. If you live in the Torrance, CA area, we invite you to find out how we can help your business with our small business accounting solutions.
Contact us to learn more about our services or to schedule a consultation today. Let Account On Us help with your company's accounting needs, and let you get back to the business of running your company.